We, as Christian artists, have the most profound story to tell! It is a story that is filled with hope.
A story that transforms lives forever. We have the tremendous calling of sharing that story with authenticity, passion, and excellence as we worship through our art. God has gifted His people to make His name known and I challenge you to share your gifts so that others may be blessed and encouraged as they see you use what the Lord has made you to do. Come be a part of what God is doing in the lives of His people through CBC!
For more information, please email Tom Worthley through the church office.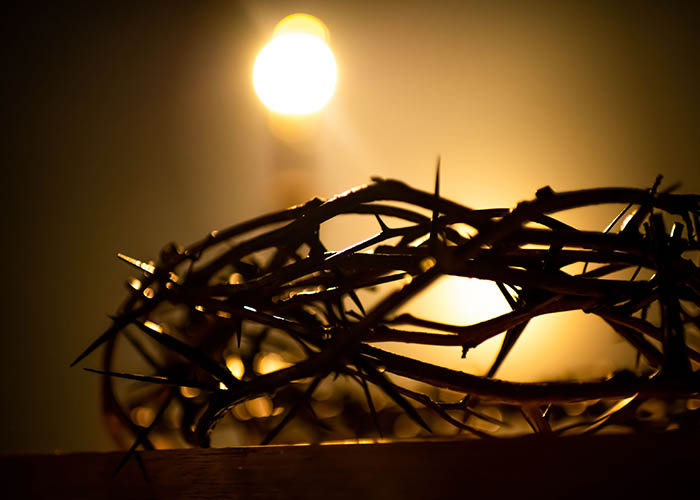 Our goal is to offer all we have, to the best of our ability, to the Glory of God.
The Praise Team rehearses on Wednesdays from 6:45 – 8:15 PM in the Worship Center, and then again on Sunday morning at 7:30 AM.
Auditions are required to be considered. Contact Tom for more details.
Our mission is to serve by creating an excellent spiritual and technical distraction free atmosphere.
Audio/Visual techs serve in the Sound Booth on Sunday mornings and Wednesday evenings. They control the sound system, camera, lights and effects, and words for the music so the congregation can worship. It is a fast-paced, fun-filled environment where you must be able to multitask. Training is provided.