Our Ministry relies on responsible, supportive, enthusiastic volunteers who love kids and generously serve with their time and energy. Teen Volunteers need to bring back a Teen Application and Adults need to return the Adult Application and background check form.
To download the appropriate forms:
Ministry Opportunities
Nursery and Preschool Volunteers may sign up for a Sunday by using the sign-up sheets at our Greeting Cart or by contacting Barbra Valerio.
 Volunteers for the Elementary grades, or for general questions, contact Vicki Neutzler, our Children's Minister.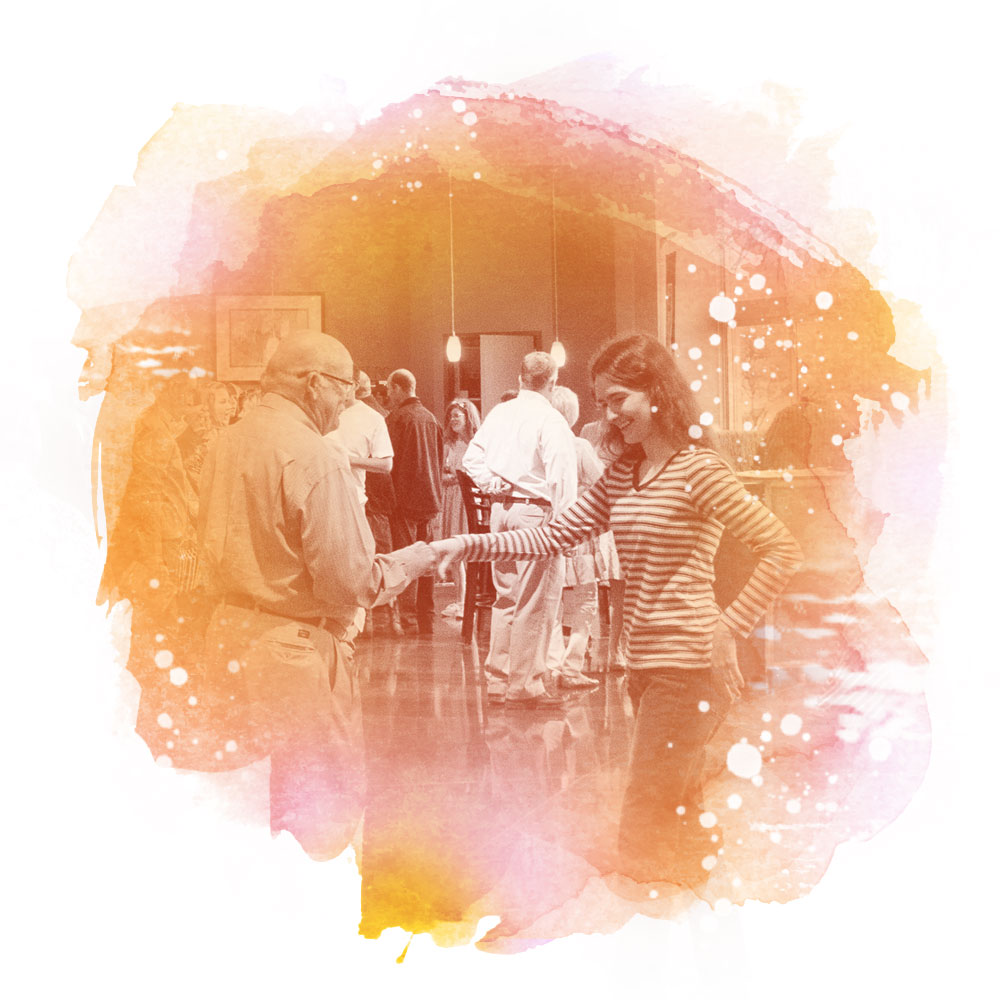 Our Paid Childcare Staff are screened and trained to work with specific age groups each Sunday and for events where CBC provides childcare. They provide the steady, consistent care in each classroom for our youngest members on Sundays, as well as during the week for Bible Studies and special events when ministry to children is needed. They provide foundational care that allows the families of Cleburne Bible to engage in learning and personal growth.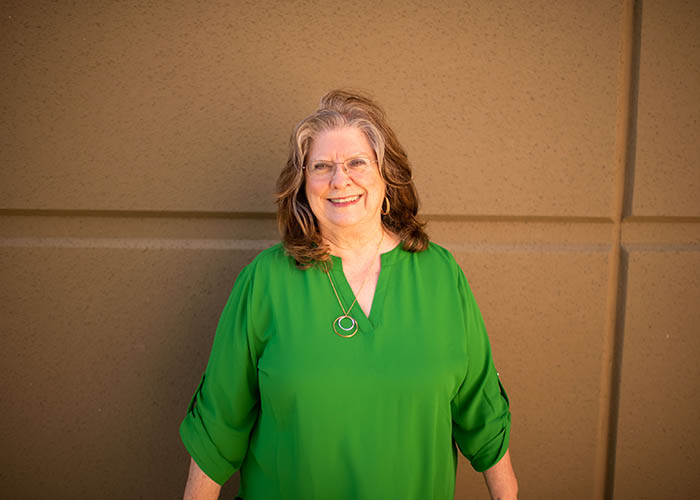 Vicki Neutzler, Children's Minister
I'm best known as "Miss Vicki" at Cleburne Bible Church as both children and adults struggle with such an unusual last name as Neutzler. I have been married to Larry Neutzler for 45 years. We have two grown children with families of their own and four grandchildren! Larry and I joined Cleburne Bible in the summer of 2000. Soon after, I resigned from my teaching position in Grandview, Texas and in July of 2004, joined the staff of Cleburne Bible as Children's Minister. The challenge of reaching and teaching kids at CBC has allowed me to experience total reliance on God as He provides the volunteers and resources each week to take care of the growing numbers of children as we love them and point them to Jesus.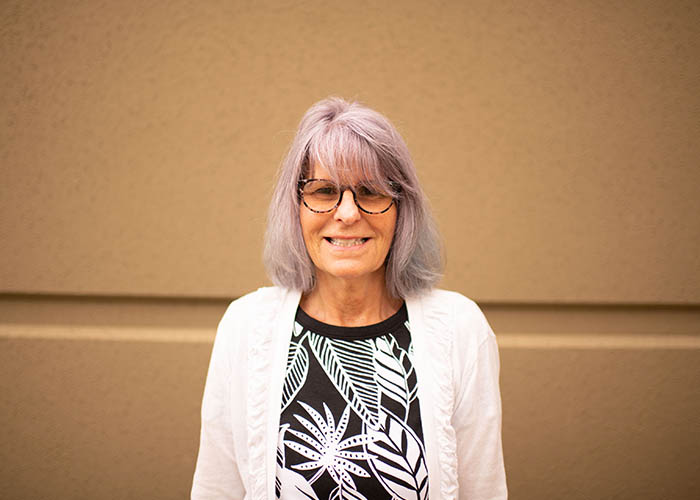 Barbra Valerio, Nursery/Preschool Coordinator
My name is Barbra Valerio. My family and I joined Cleburne Bible Church in the summer of 1994, and have been serving in various positions in the Children's Ministry ever since. In November, 2013 I became the Nursery / Preschool Ministry Coordinator. My goal, as well as the desire of my heart, is to provide an organized, safe, and fun loving environment. I seek to create a safe place that facilitates personal growth and development for all children; filled with opportunities to learn biblical truths and the love of Jesus Christ. When parents drop off their children, I want them to feel secure knowing that their children are learning, well cared for, and loved here at CBC. I am so blessed that God led us here to Cleburne Bible Church, a place where grace does indeed make a difference.
Callie Hoerner, Children's and Student Ministry Administrative Assistant
My name is Callie and I grew up in a loving, Christian home. I placed my faith in Christ when I was about 6 years old. I remember loving the Lord since I was young and as my knowledge and faith grew, so did my love for Him. My hope and prayer is that God will use my life for His will to bring about His glory and further His kingdom. My wonderful husband, Ryan and I were married in November of 2019. Marriage has been an amazing journey filled with smiles, tears, and a lot of love. Ryan works as an energy advisor and United Cooperative Services in Cleburne and serves on our guardian team. While I don't have children (yet), I do have two cats, Camry and June Bug, who bring much joy and laughter to my life. I graduated from Southwestern University in 2017 with a bachelor's degree in Kinesiology and graduated from Criswell College in 2020 with a master's degree in Christian leadership. I am also a certified personal trainer. Before this I was a preschool teacher in Fort Worth. While I will miss the excitement and chaos that is teaching, I am excited to join the CBC team and make an impact for Christ!